Home Based Business Speaker Deb Bixler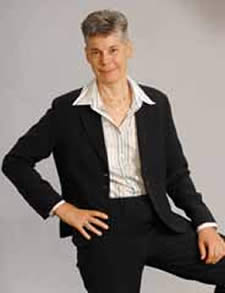 Deb Bixler is a home based business trainer who specializes in teaching home party plan consultants working from home how to maximize their results by incorporating the best-business-practices utilized by major corporations into their home business. This technique of using proven systems in home businesses brings professional results to any home business.
Recognized as the Direct Selling Women's Alliance 2011 Speaker of the Year and as one of the industries "Top Power 50," Deb lives in York, PA and is recognized globally as one of the most influential speakers in the home based business-direct sales industry.