Home Party Plan Business Speaker Deb Bixler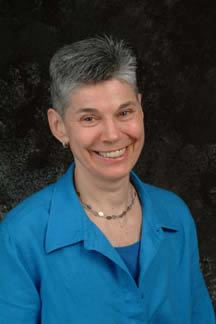 Deb Bixler is a home party plan educator who specializes in teaching home party plan – direct sales  professionals working from home how to maximize their results by incorporating proven systems into their home party plan business.
Deb retired from the corporate world in 1999 to enjoy life as a home party plan entrepreneur and in the first 9 months in the direct sales industry she built a sales team and cash flow which provided her with an income capable of replacing her corporate business salary of $80,000 per year.
Recognized as the Direct Selling Women's Alliance 2011 Speaker of the Year, Deb lives in York, PA and manages the largest FREE party plan resource center on the web.