Motivational Speaker Mike Lipkin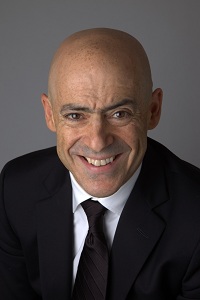 Mike Lipkin is the author of "One Life, One Meeting- How to Build Preeminence One Conversation at a Time" and the President of Environics/Lipkin, the Motivation Company in the Environics Research Group — one of Canada's leading research houses. His mission is to give people the insights that excite them into powerful action.
The distinctions that he has gathered from talking to a million people in forty-three countries since July 1993, combined with the insights from the celebrated Environics Social Values research, is how he offers his clients the best of all worlds: a powerful blend of ideas and principles that help them achieve amazing results.