Motivational Speaker Terry Braverman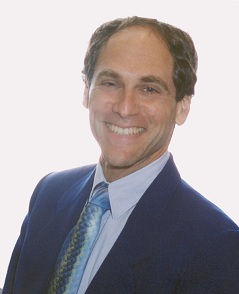 Terry turns professional trials, tribulations and tragedies into triumph! He's the best-selling author of When the Going Gets Tough, the Tough Lighten Up! and works internationally as a riveting, entertaining, and motivational keynote speaker, or to boost teambuilding, communication, and leadership skills at seminars. Terry is famous for bringing his entourage of celebrity characters to help solve problems in the workplace. Based in Los Angeles, California.
Terry will travel internationally.