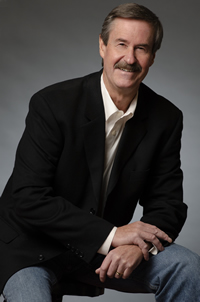 Crush Any Company Goal Like Magic…with Relational Leadership Speaker Jack Zoellner
"I somehow knew relationships were important, but Jack gave me practical steps to start using using those relationships to better manage my people."
Jack's speaking topics are customized for every engagement, venue and audience Size. Two of his most requested topics include:
Managing Millennials and Keeping them Happy…And Employed
Jack's five-step M.A.G.I.C. Method will help you and your managers to realize millennials are people like everyone else. Ease your fear of millennial employees creating internal drama and threatening to leave the company. This bridge of communication works with any adult age group.

Read more...