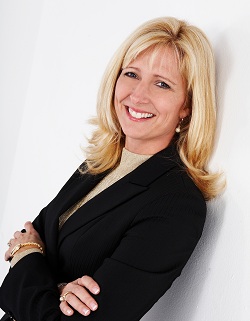 Jennifer Sedlock is a Professional Speaker, Author and Myers-Briggs® Specialist from San Diego who travels nationally focused in the areas of Leadership, Communication and Teambuilding.
Jennifer has authored 18 programs on CD, is featured in various "Multi-Speaker Sets" such as "Winning Strategies" and is one of many inspirational authors in the book "Conversations on Faith."
Jennifer is available for keynote presentations and breakout sessions while the hottest demand is for her Award Winning opening convention keynote "Running Toward Your Dream" containing a WOW finale that people are still talking about at the end of your conference! Call Jennifer to find out about it today!